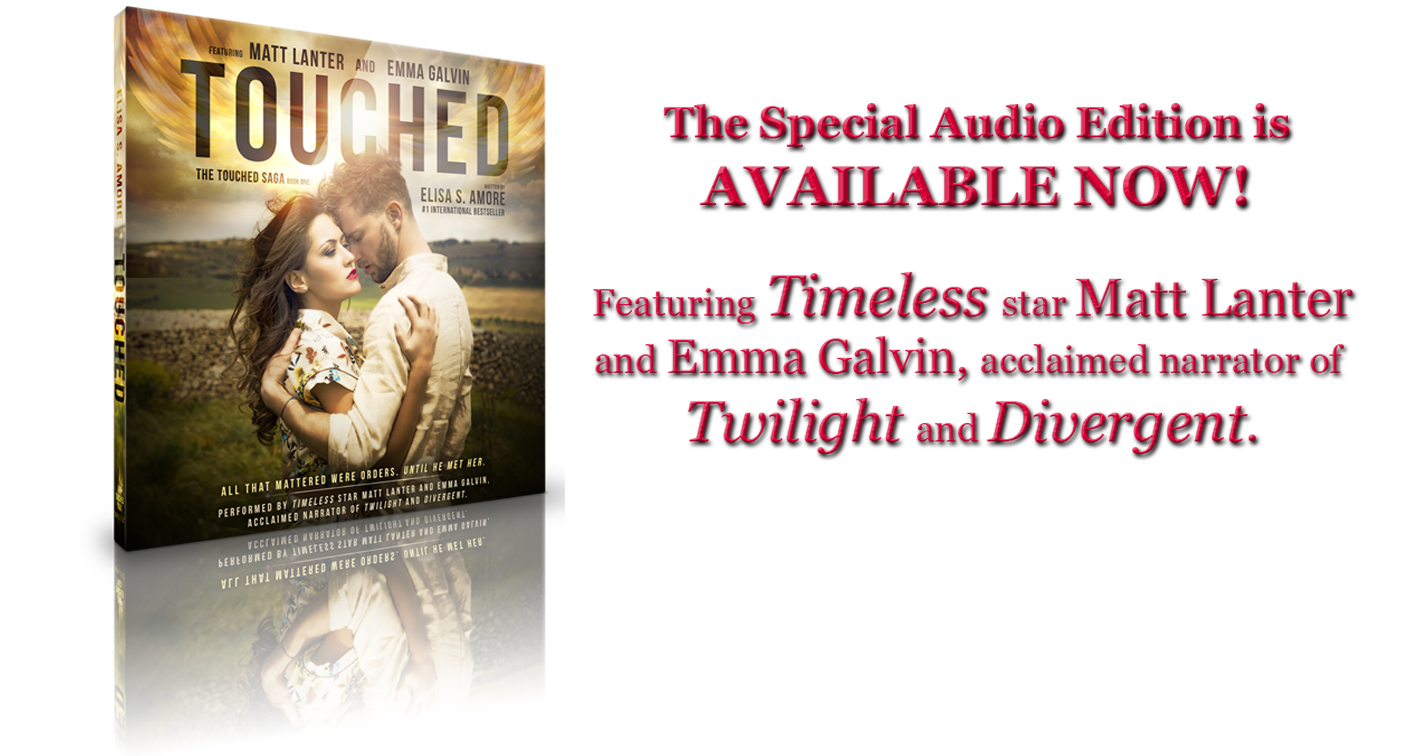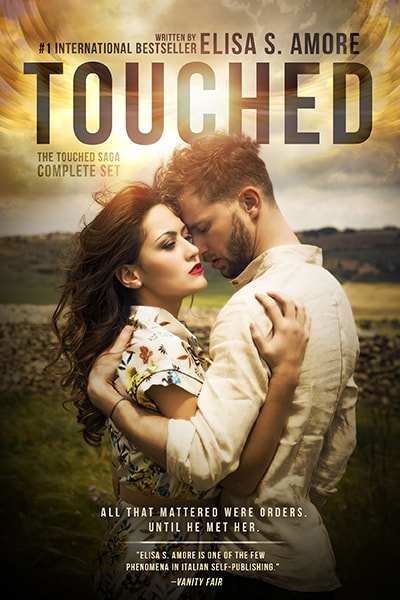 GOLD EDITION:
Signed by The Author
The number one best-selling series everyone's talking about.
What are you willing to sacrifice when the only person who can save you is the same one who has to kill you?
Evan is a Soldier of Death and his assignment is to kill Gemma because her time has come.
But what if he falls in love with her?
Can love rebel against fate?
As seductive as Meet Joe Black. As mysterious as City of Angels. As powerful as Twilight.
Number One in Best Paranormal Romance/Urban Fantasy on Goodreads
Top 100 of over 23,000 in Books that Should be Made into Movies on Goodreads
Praise for Elisa S. Amore
"Elisa S. Amore is one of the few phenomena in self-publishing."
-Vanity Fair
"Elisa S. Amore is the undisputed queen of romantic fantasy."
-F Magazine
"With The Caress of Fate, Elisa S. Amore makes her bookstore debut, but if you look up her name on the web you'll discover a whole world. Elisa S. Amore's narrative skills are clear; it's like reading a classic American-made saga."
-Pop Up Literature
"Elisa S. Amore has created a world around her novel, making it something unique."
-The Screen
"The Caress of Fate is the literary success of the year."
-Tu Style
"Girls who dream of love, a new novel just for you has come out in bookshops."
-Marie Claire
"The Caress of Fate is as fascinating as Meet Joe Black, but for young adults. And not only."
–The Bookworm
"Following the Italian success of Alberto Casella, Elisa S. Amore has created another fascinating story about death and love."
–R. Fantasy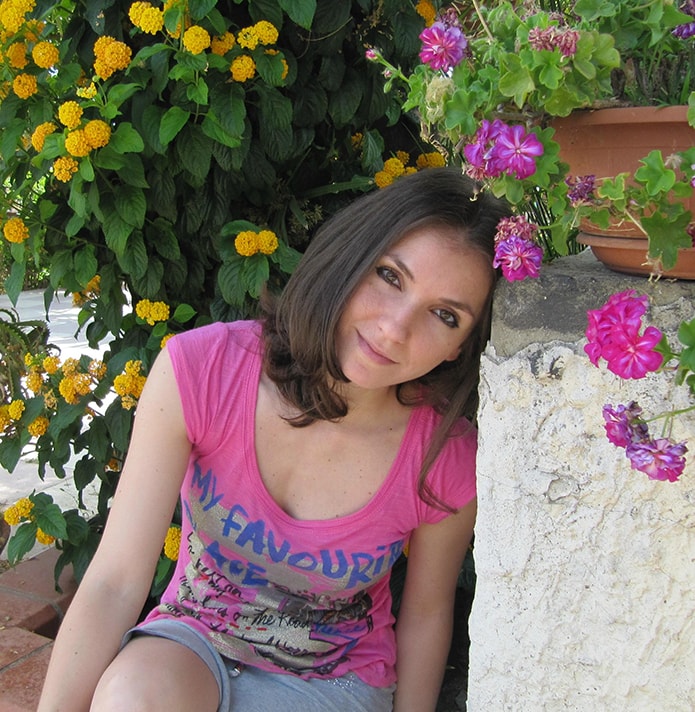 Elisa S. Amore is the author of the paranormal romance saga Touched. She wrote the first book while working at her parents' diner, dreaming up the story between one order and the next. She lives in Italy with her husband, her son, and a pug that sleeps all day. She's wild about pizza and traveling, which is a source of constant inspiration for her. She dreamed up some of the novels' love scenes while strolling along the canals in Venice and visiting the home of Romeo's Juliet in romantic Verona. Her all-time favorite writer is Shakespeare, but she also loves Nicholas Sparks. She's now a full-time writer of romance and young adult fiction. In her free time she likes to read, swim, walk in the woods, and daydream. With her successful series about life and death, Heaven and Hell, Elisa S. Amore has built a loyal fanbase on social media that continues to grow. She has quickly become a favorite author for thousands of readers in the US. Soon after her debut novel Touched was self-published in the US market in 2016, it climbed the Amazon charts to become a #1 bestseller that remained at the top of the rankings for months in over ten categories, hitting the top 100 in paid Kindle books across Amazon.