TOUCHED: THE OFFICIAL COLORING BOOK
This stunningly illustrated coloring book is inspired by Elisa S. Amore's #1 bestseller TOUCHED. Relive every moment in Evan and Gemma's love story. With beautiful handmade drawings, this amazing coloring book brings their magic to life.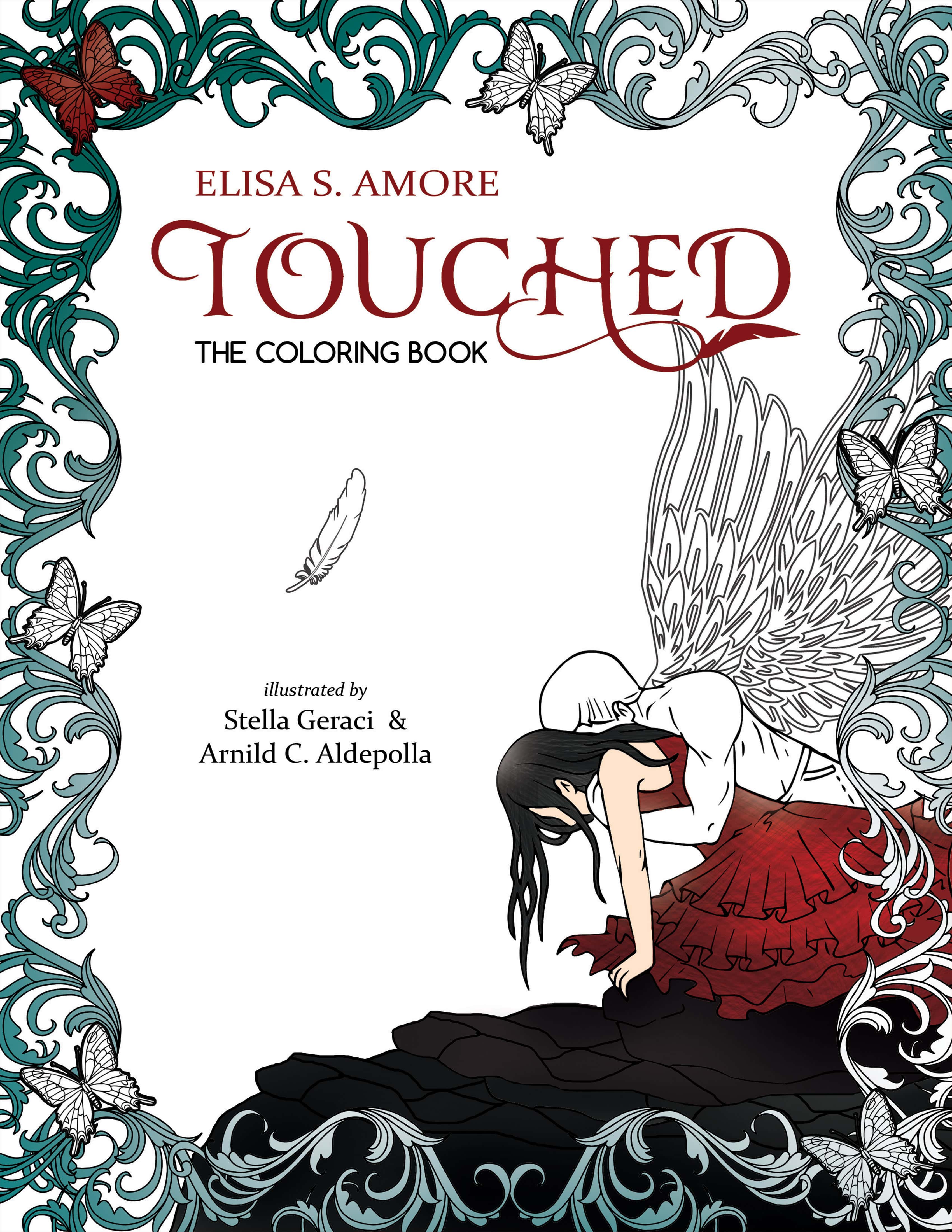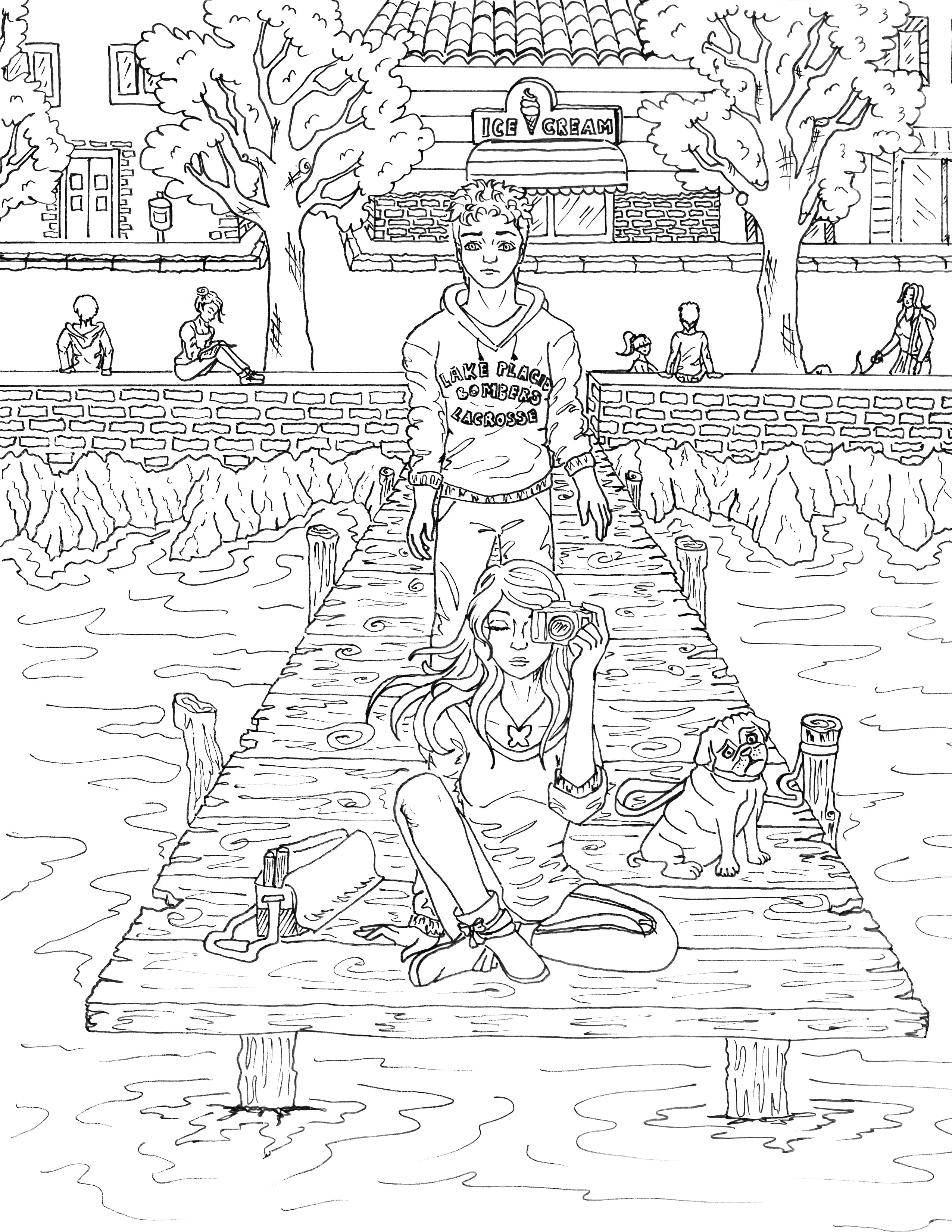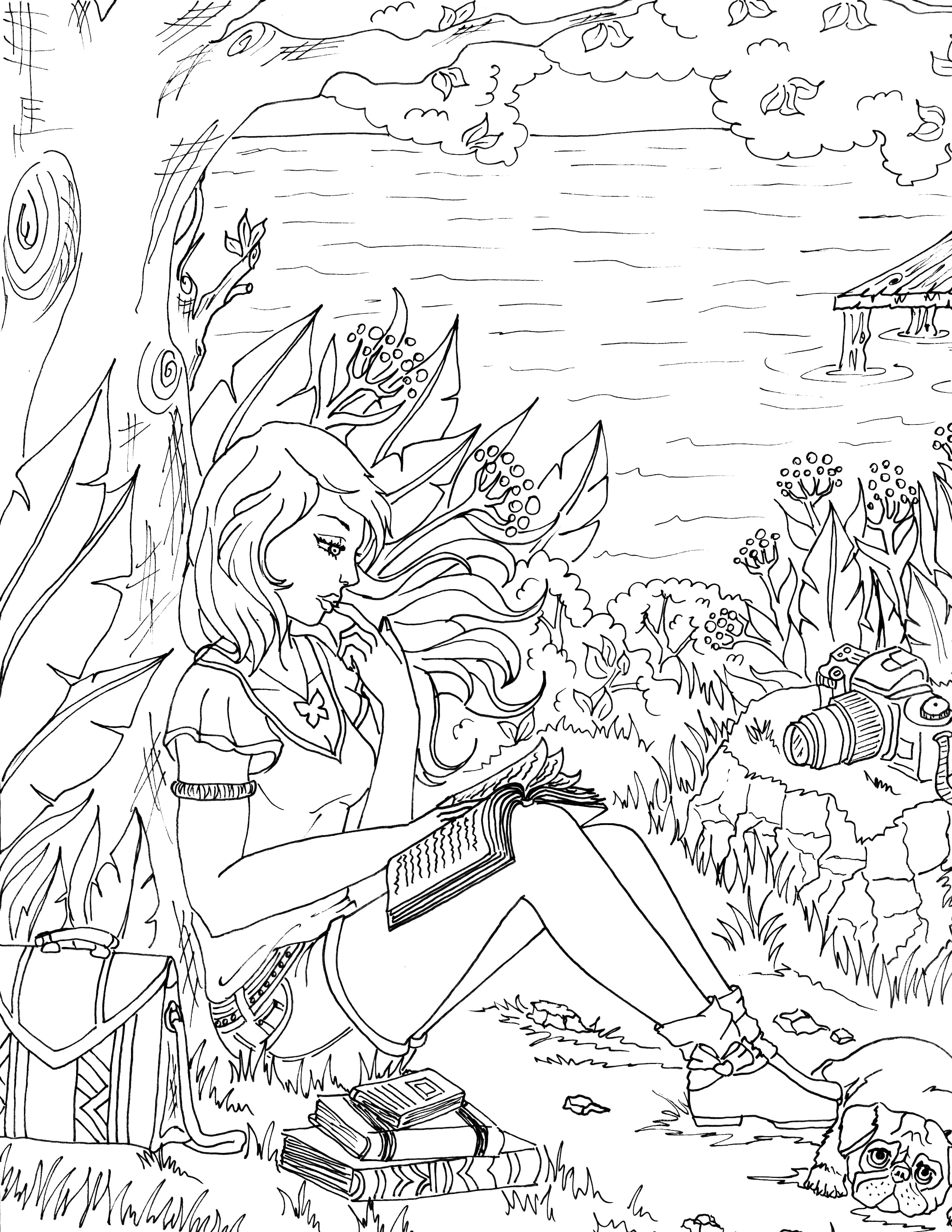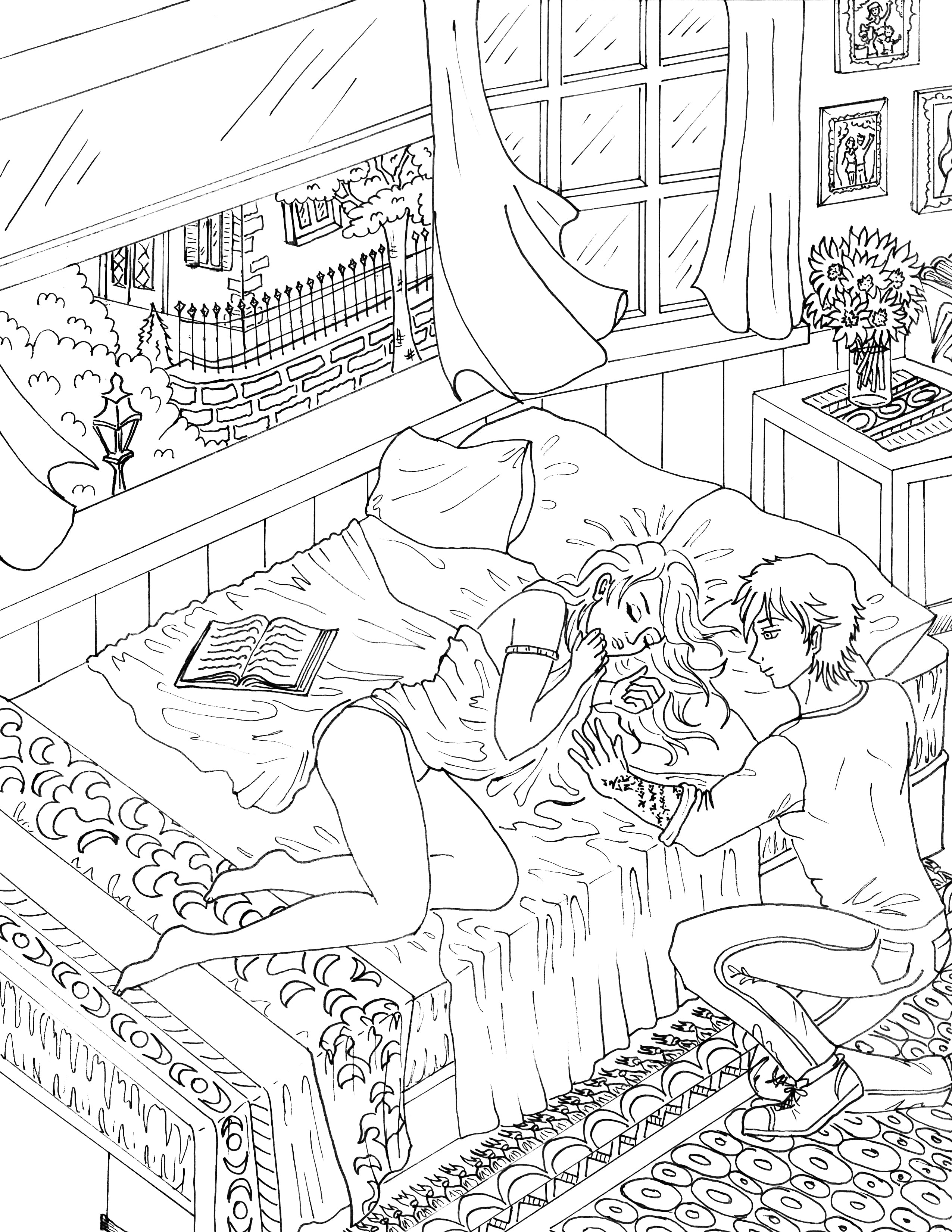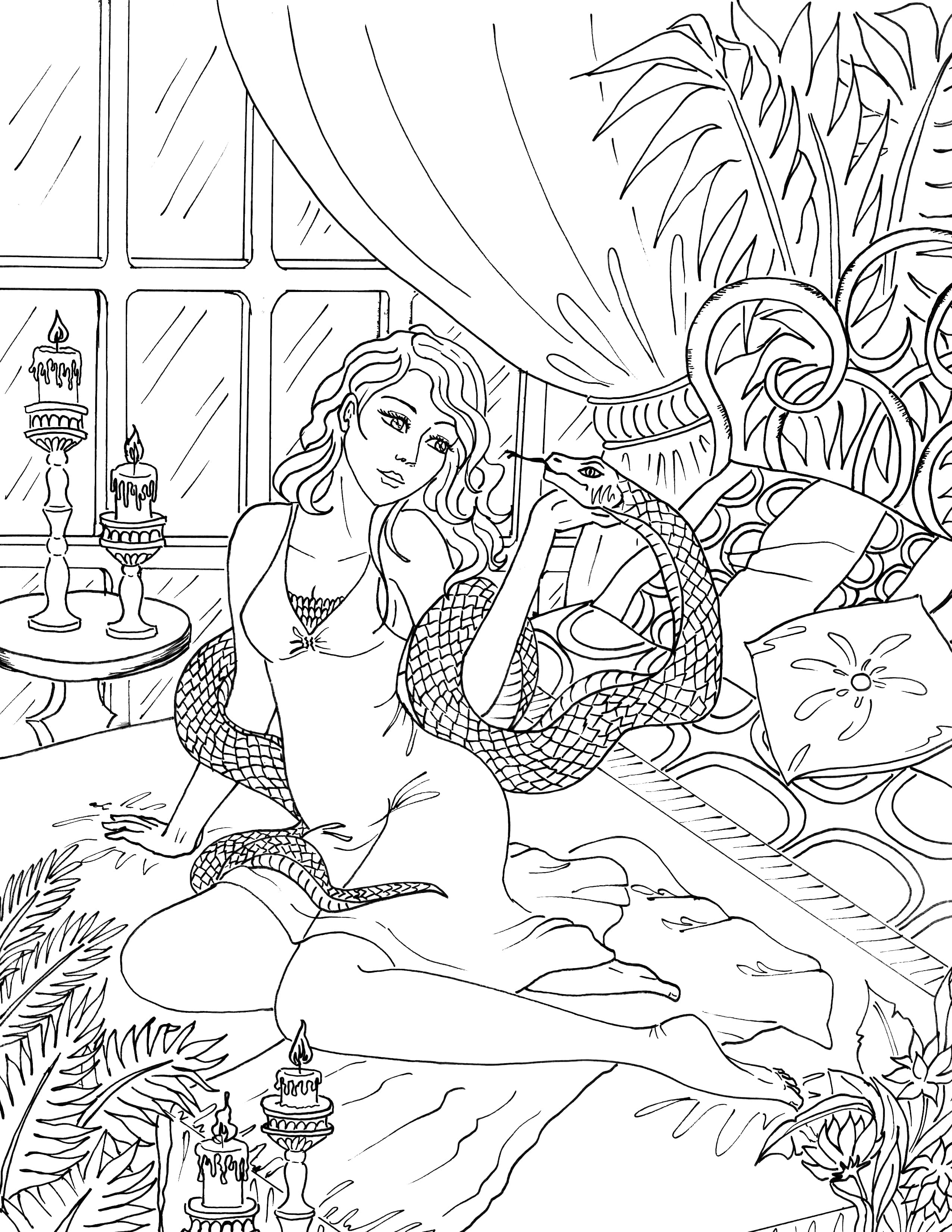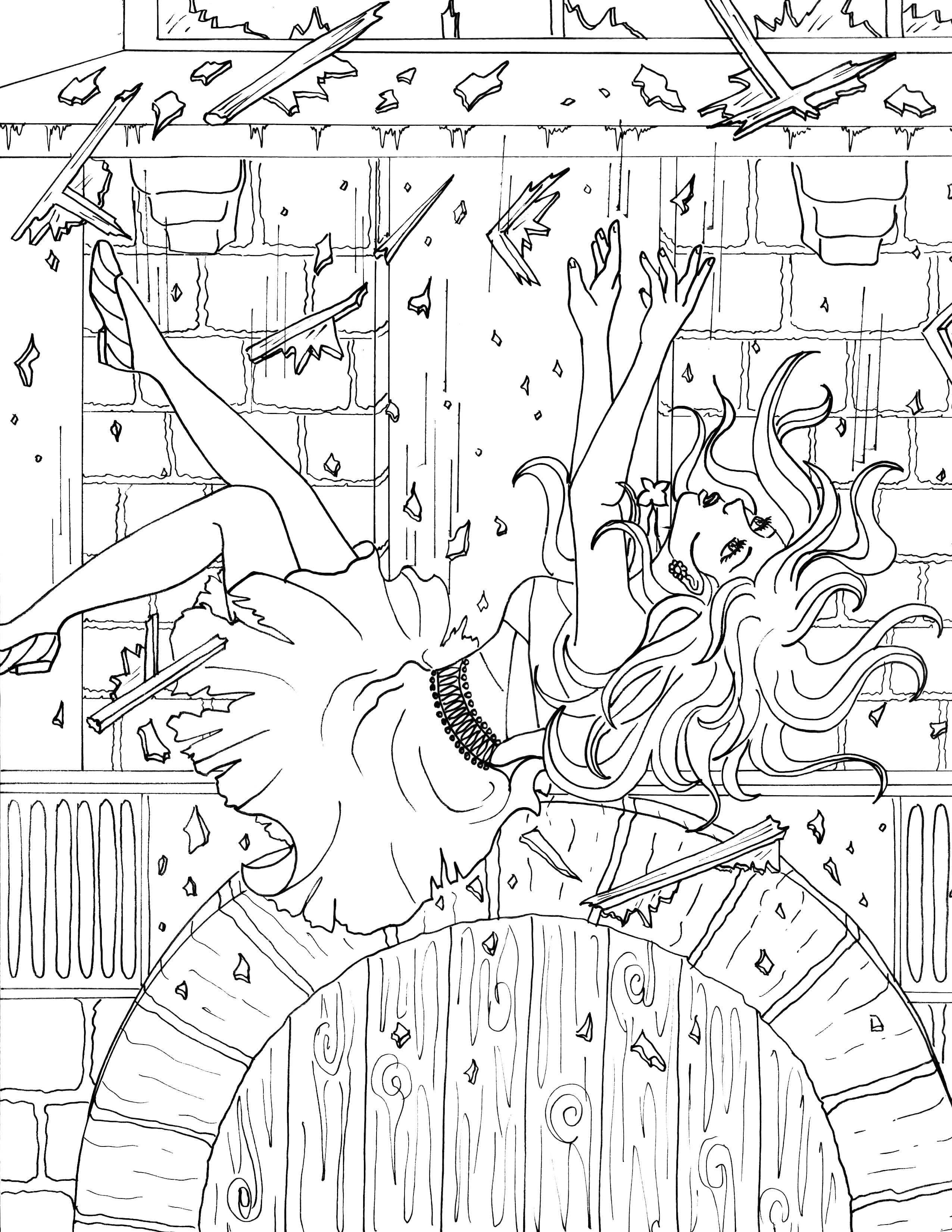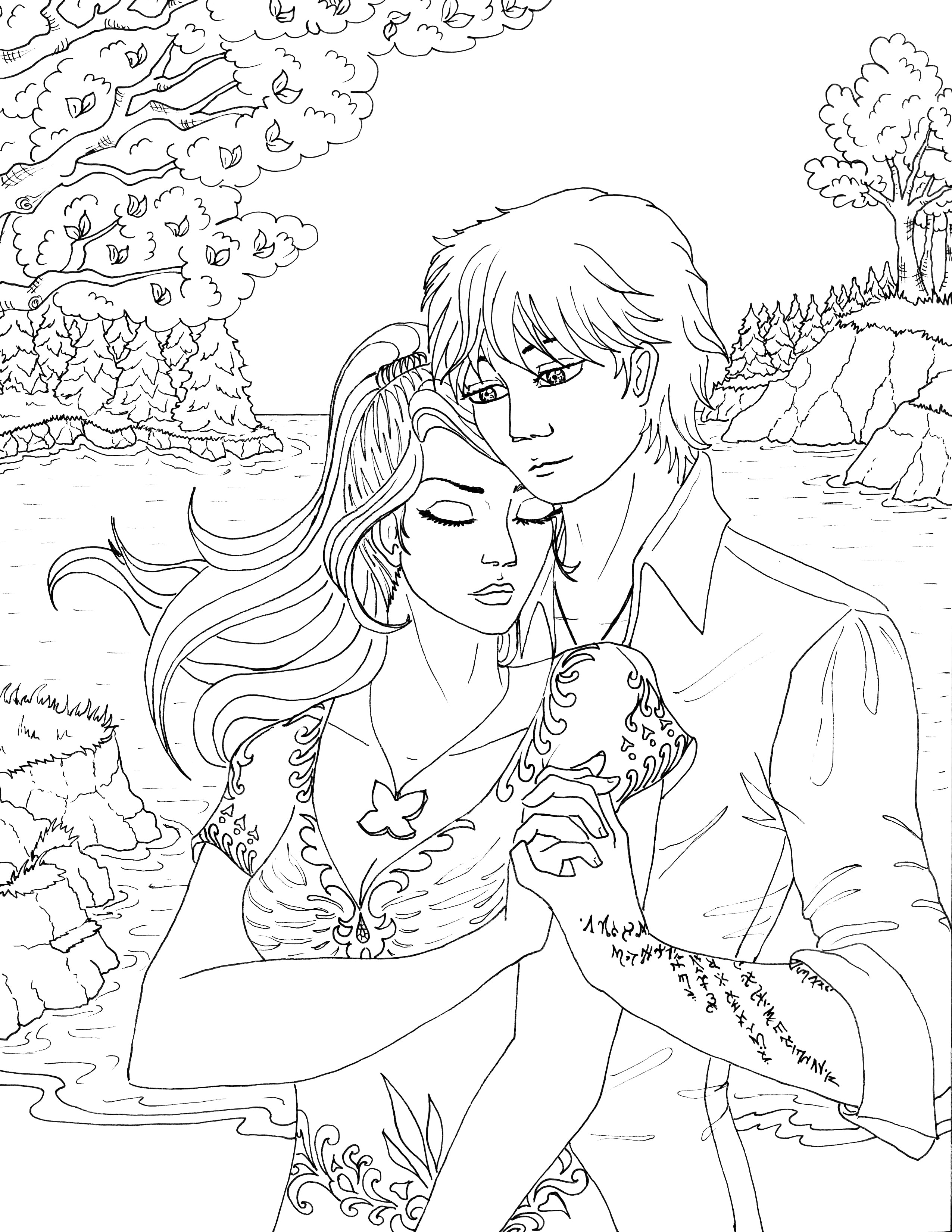 TOUCHED: The Caress of Fate
Book #1 in the Touched saga
Evan is an Angel of Death and his task is to kill Gemma because her time has come. But what if he falls in love with her? Can love rebel against fate?
"Beautiful, riveting, and damn romantic." ★★★★★
"These two are the new Romeo and Juliet." ★★★★★
"Every single page is magic. It makes you dream and leaves you in suspense." ★★★★★
"Enough with vampires, enough with werewolves, the new masters of fantasy are the Angels—and not just any Angels, but Angels of Death." ★★★★★
<- CLICK ON THE ARROWS TO LOOK INSIDE.
Sign Up to Elisa's mailing list